Our dear Friend and Member Rick passed away early Sunday morning.
It's so sad, and I'm at a loss for words. Cancer took it's toll after about 3 years of fighting it. I'll post up details as I get them.
I love Rick, and will never forget him.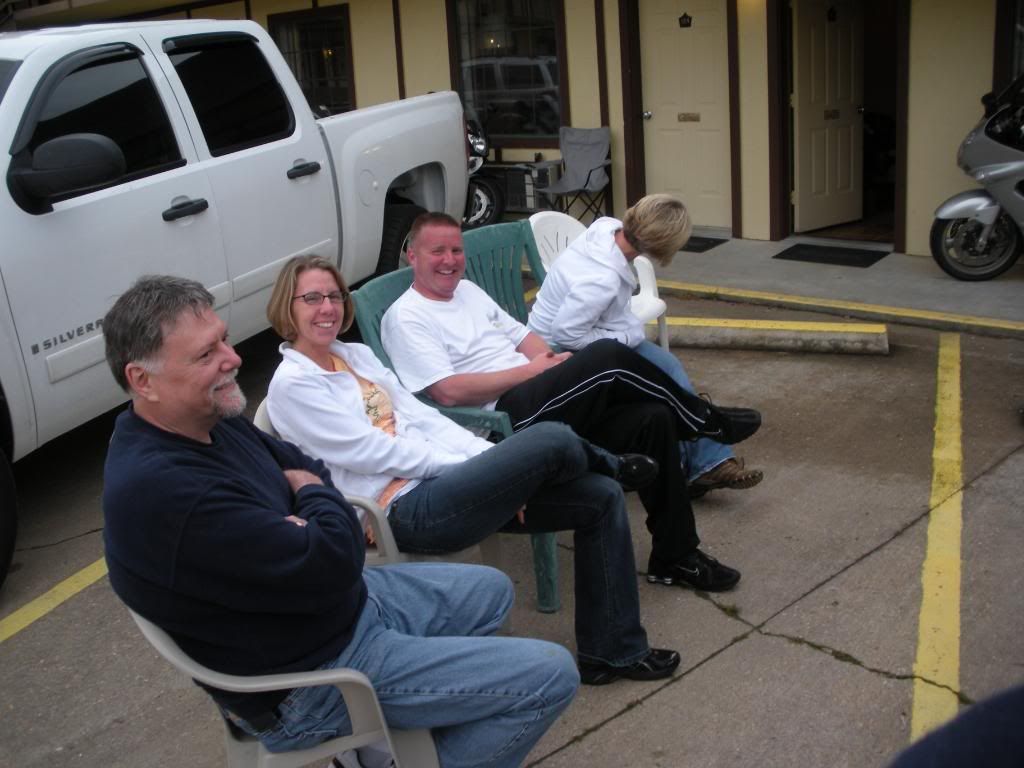 More pics and tears later.