Finally got my Givi V 35 PLX sidecases and SW Motech quick release racks installed.
The racks weren't too difficult to install.
There is a video on You Tube that was made by Twisted Throttle that really helps with the install.
When I purchased the bags the accent panels were flat black.
I took them to my local paint guy and had him color match them to my Atomic Silver.
Must say that I really like the bags so far.
The bags as well as the racks come off easily.
One of the advantages to the SW Motech racks is that you can take them off the bike in 30 seconds and you only have a few small mounting point brackets showing.
Please feel free to ask any questions.
Here are some pics: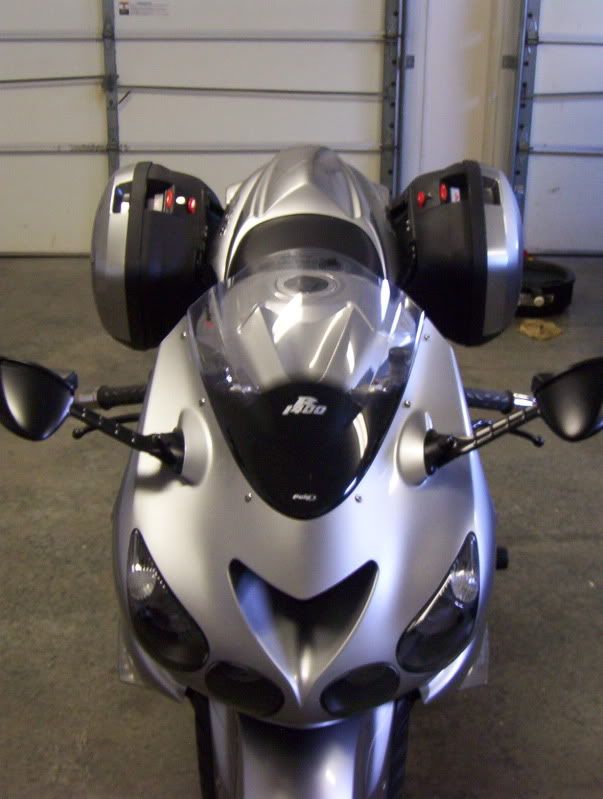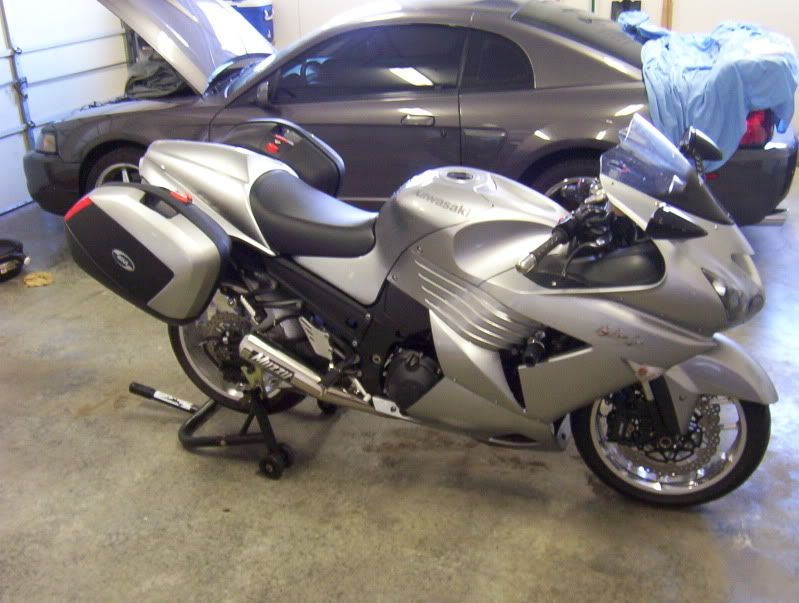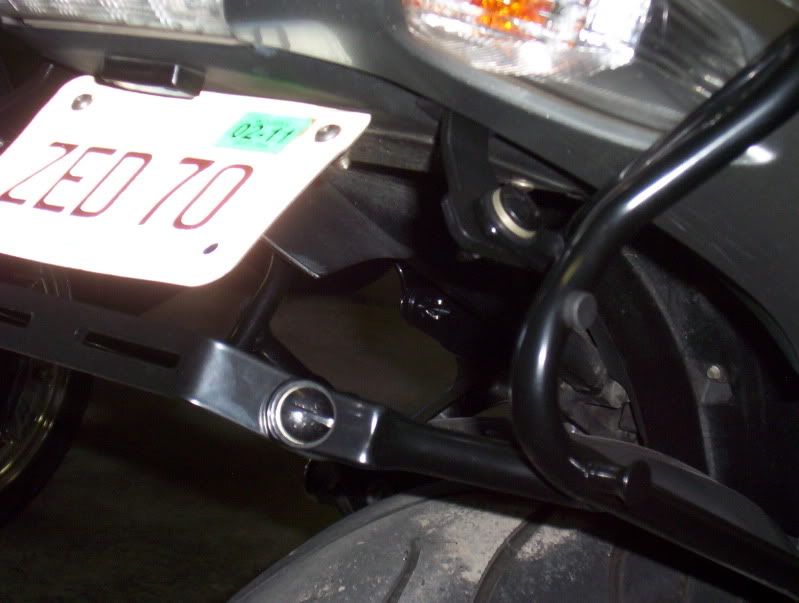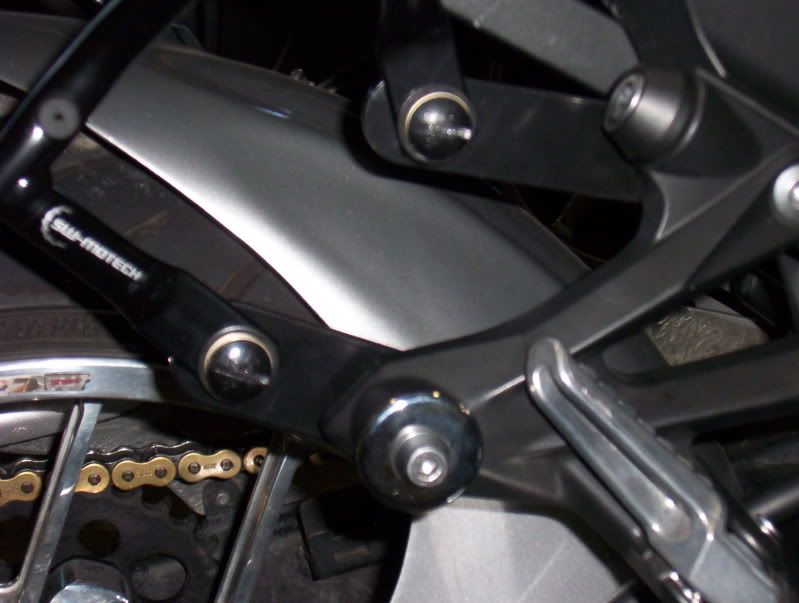 Mike